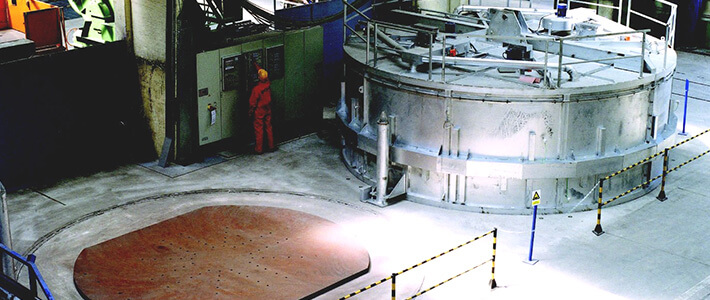 Imprint
Registered company office:
WELDOTHERM®
Gesellschaft für Wärmetechnik G. m.b.H.
Westendhof 11a
D-45143 Essen
Tel.: +49 (0) 2 01 – 2 47 24-0
Fax: +49 (0) 2 01 – 2 47 24-42
info@weldotherm.de
www.weldotherm.de
CEO:
Dipl.-Kfm. (FH) Simon Ingenillem
Dipl.-Kfm. Michael Schink
Commercial registry:
District Court Essen, HRB 6060
Jurisdiction:
Essen
VAT ID:
DE 119 660 943
The following sources are used for the images and graphics:
©iStockphoto.com/g-stockstudio
Bank account details:
Deutsche Bank Kleve,
Sort code 324 700 77,
Account no. 333 278 000,
BIC DEUTDEDD324
IBAN DE43324700770333278000
Geno-Volks-Bank Essen eG Essen
Sort code 360 604 88,
Account no. 545 657 600,
SWIFT GENO DE M1GBE,
IBAN DE42 3606 0488 0545 6576 00
Note Die WELDOTHERM® GmbH endeavours to provide correct and complete information on this website. However, no liability or guarantee is assumed for the actuality, correctness and completeness of the information provided on this website.
Copyright
All texts and pictures are protected by copyright. Any alternative industrial or commercial use requires expressed written approval from WELDOTHERM ® GmbH.
Design:
Full-Service Internetagentur publitec GmbH, Essen
www.publitec.de